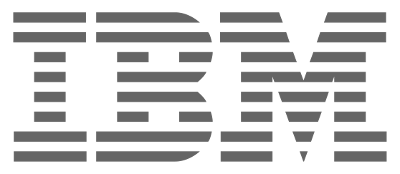 We offer you the best possible solution to fit your needs.  Whether it's virus or BSOD, we work diligently to fix your pc, server or laptop.
Software or Hardware support – we work with you to resolve your dilemma

Need to monitor employees? – we can help with that

Onsite and Virtual solutions – cloud, remote access solutions

Offsite Backup to protect your important data and Recovery Services

Virus, Spyware, Adware, Malware, Scareware, Keylogger & Rogueware removal
Links to free virus removal tools, spyware removal and more. Sites that we have found useful & informational. Read terms and policies.
Don't forget to checkout our Tips & Tricks page.